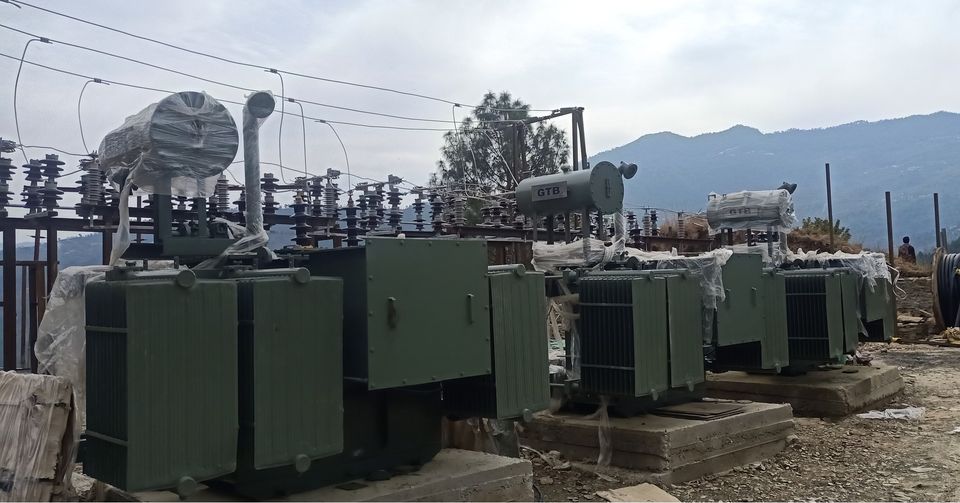 GTB Transformers, Leading Transformer manufacturer and supplier in Dehradun, Uttarakhand- with a vision of providing sustainable infrastructure in electric power industry.
GTB make energy efficient 1600 KVA Solar inverter duty transformers are fulfilling power requirements at our client site in Dehradun, Uttarakhand. We have empowered solar industry by providing our client – Environment-friendly transformers having extremely low losses. We continue our focus on building best quality transformers and contributing to the reduced carbon footprint.
While designing solar transformers, special care is taken in design and manufacturing to address the harmonics. As a result, an excellent low loss and high energy efficiency is achieved. It ensures that GTB make Solar inverter duty transformer operates hassle-free.
GTB transformers, Leading Transformer manufacturer and supplier in Dehradun Uttarakhand has been successfully meeting the stringent specifications of customers. We have a design that precisely these applications.
For more detailed information about safe, durable and environmentally friendly transformers, you can contact us on our communication line.
Call@ 9814326559