GTB, where we provide top-quality electrical panels for efficient and reliable power distribution. We are providing end to end service with custom made electrical panels designed as per the client requirements. Dedicated to meeting the needs of a wide range of industrial applications, from manufacturing and production facilities to commercial and institutional buildings.
We offer a wide range of electrical panels including:
Control panels
Distribution panels
Power distribution boards
Lighting panels
Generator panels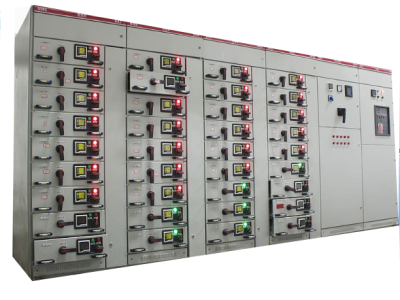 To ensure safety and reliability, we use the latest technologies and equipment in designing our electrical panels. This enables us to power your machinery safely and efficiently, without any risk of electrical hazards or malfunctions.
Our electrical panels are designed to be easy to install, use, and maintain. We use only the highest-quality materials and components to ensure that your panel provides years of reliable and efficient service.
At GTB, we take pride in our commitment to quality and customer satisfaction. To ensure that all our electrical panels meet the highest standards of safety and reliability, we test and inspect them thoroughly.
Our team of experts always works with you to understand your specific needs and provide a custom panel solution tailored to your requirements. We offer a comprehensive range of panel customization services to ensure that your panel meets your exact specifications.
If you're looking for a Reliable and Trusted Electrical Panel Supplier in Punjab, GTB is right choice. Contact us today to learn more about our products and services and to discuss your specific requirements with our team of experts.