We work to become a collaborative partner to our customers in their journey of growth through our values of integrity and continuous innovation. Request a quote.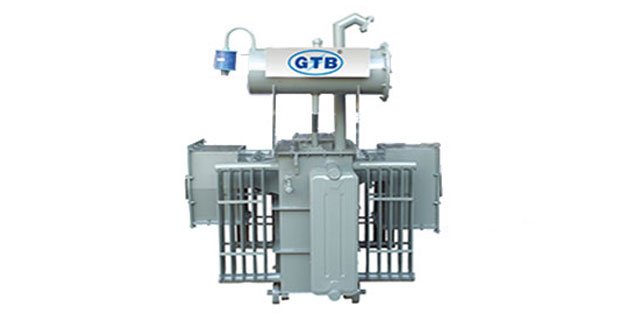 Range includes Induction Furnace Transformer, Isolation/Ultra Isolation Transformer.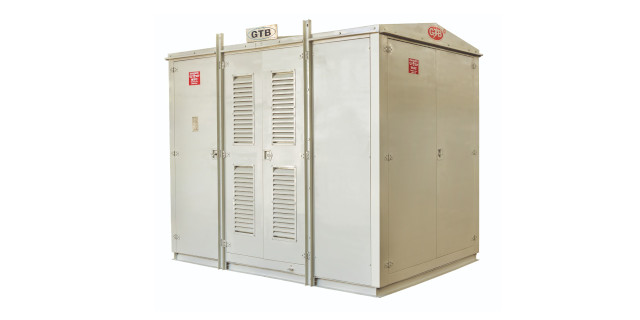 GTB Compact Substation is tailor made unit built to meet customer's specific demand.
Being an engineering company that too driven by its customers- where customers are not only the responsibility of a single sales department but company-wide undertaking that drives the company's vision, mission and strategic planning.
Success depends when we work towards the customer goal- when finance furnishes the right amount of funding, purchasing buys the right materials, production makes the right product in the right time horizon, and a constant R&D is done to make the product better and with the passage of time become Leading Transformer Manufacturer & Supplier in India. Such interdepartmental harmony can only build not customers but partners.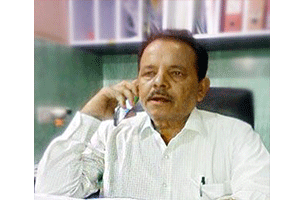 Associated with GTB for Ten+ years and their biggest strength is their unmatched Quality and Service.
Zubair Khan
Sabah Trading Corp.(KANPUR)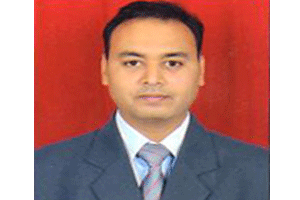 It's been 10+ years of relation and the response is very quick. Extremely happy with the quality and support from GTB Team.
Nikhil Goswami
Saraswati Electricals(AURANGABAD)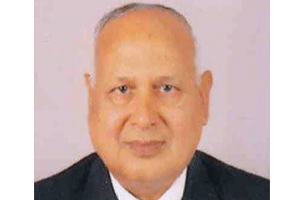 We are very happy with Product performance and timely after sales service.
K.R Abrol
JLPL GROUP(MOHALI)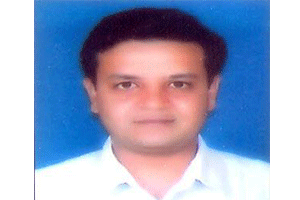 Associated in 2008 and I'm extremely happy with GTB Transformers.
Mayank Gupta
Swastik Group(VARANASI)
"

We just don't go for customer acquisitions,we build relation.
GTB – where customers are our partners.

"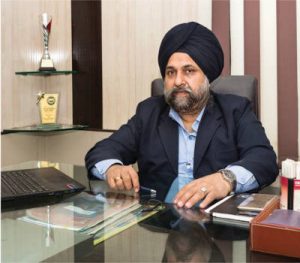 Harjot Singh

Managing Partner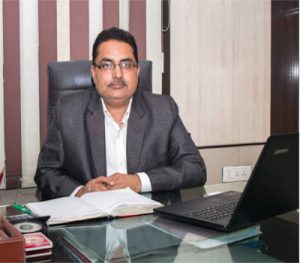 Pradeep Sharma

Partner Technical
We're always interested in new implementations, big or small. Please don't hesitate to get in touch with us regarding your requirement.

If you want to contact us about any issue please use our hotline number (+91) 98143-26559 or send us an e-mail. If you would like to submit a proposal for consideration simply submit a quote.