GTB – Leading Transformer Supplier in Electrical Distribution Products Globally.
If you're looking for a reliable supplier of electrical distribution products, GTB is one of the leading transformer suppliers in the world. Our philosophy of "Where customers are Our Partners" and our commitment to prompt project delivery have helped us establish a strong position in the electrical engineering industry.
We specialize in turnkey projects that include supply, installation, testing, and commissioning, all carried out in accordance with Indian and applicable standards.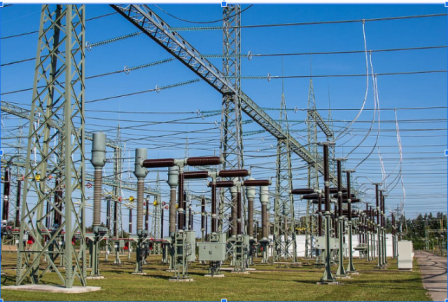 Our areas of expertise include power distribution and control, and we offer engineering, design, and implementation services for a wide range of projects, including:
Substations (Indoor/Outdoor)
Distribution – Main & Sub Main
Electrification – External & Internal
Lighting Systems for Plants, Sheds, and Commercial Complexes
Earthing Systems
At GTB, we believe that getting to know your company is the key to improving your power system for safety, reliability, and efficiency. Our knowledgeable engineering services team provides a wide range of services and solutions suitable for each phase of the life cycle of a power system. We have experience working with electrical power distribution equipment from all of the top manufacturers, and our team is here to help you whenever and wherever you need it.